Dragilor,
V-am promis că mă voi deschide față de voi și vă voi arăta ce trăiesc în viața personală prin muzica mea. Iar BABY BE MINE descrie ce simt în prezent. Insă ar putea fi povestea oricui. Ideea clipului îmi apartine în întregime. De fiecare dată când înregistrez o piesă, îmi imaginez cum ar arata pe scena sau într-un videoclip, cum aș transforma versurile și melodia într-o experiență vizuală. De obicei aduc show-uri speciale, acum vreau să spun o poveste de dragoste.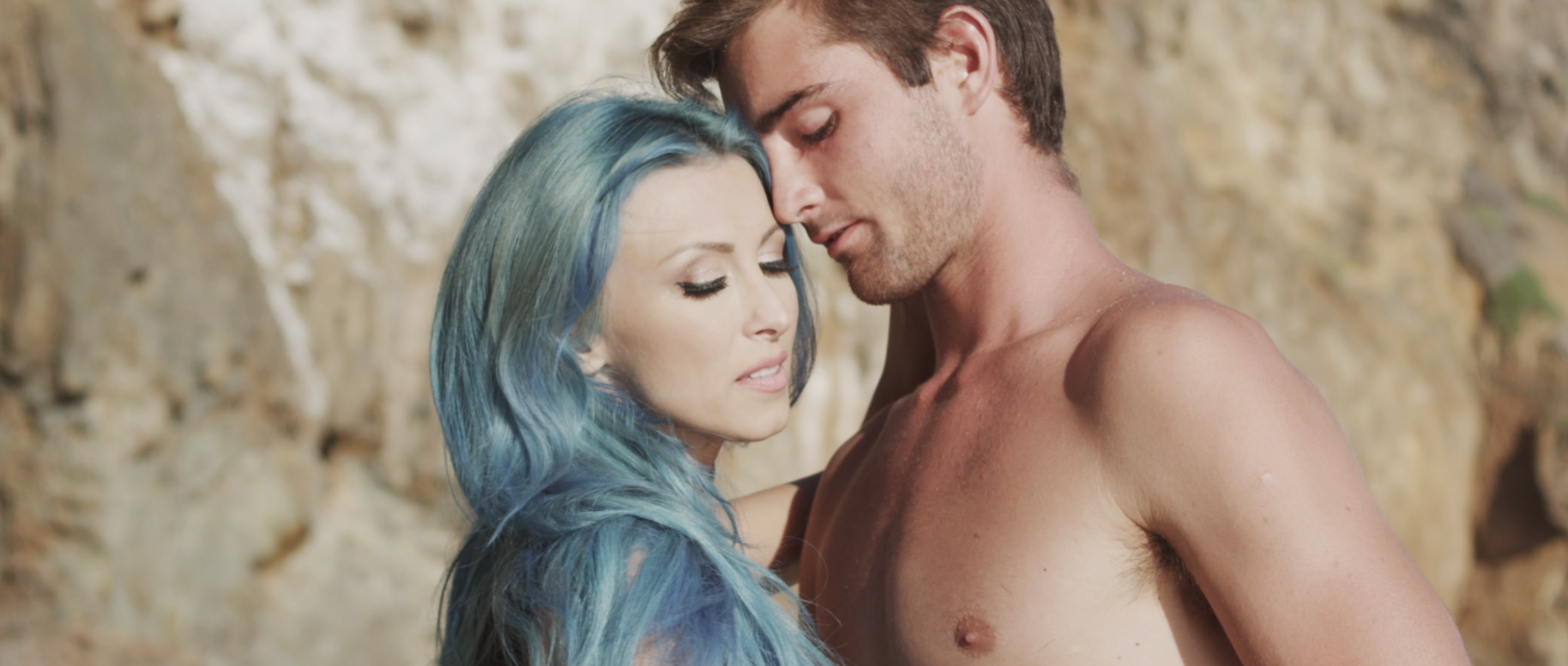 Regia e semnata Edward Aninaru, scenariul e scris de mine, styling-ul e semnat de echipa mea, The Fashion Jumper iar make-up-ul a fost realizat de Satya Linak, artista care a colaborat si cu Lady Gaga in noua campanie Tom Ford.
Abia astept sa vedeti noul show live pe care l-am pregatit cu trupa live si dansatoarele, vrem sa pregatim o experienta live unica in Romania cu povesti, dansuri, muzica live, emotie si pasiune!!
You look so fine
Wish you were mine
We would be making love all the time
I cannot disguise my feelings for you
So if you don't mind
I wish you could find
A couple of seconds of your time
To hear me out
Cuz I gotta tell you
Baby be mine forever
Baby be mine
Or else I'm gonna go down, down, down
Until the end of time
Baby be mine forever
Baby be mine
Or else I'm gonna go down, down, down
Until the end of time
We cannot fake
The love that we make
It's not just a beautiful mistake
I know that my heart is beating for you
It's hard to disguise
The love in your eyes
And i thought you would never recognize
I know that you feel the same about me
Baby be mine forever
Baby be mine
Or else I'm gonna go down, down, down
Until the end of time
Baby be mine forever
Baby be mine
Or else I'm gonna go down, down, down
Until the end of time
Baby be mine…
Baby be mine forever
Baby be mine
Or else I'm gonna go down, down, down (down, down, down)
Until the end of time
Until the end of time
Baby be mine forever (Baby be mine)
Baby be mine
Or else I'm gonna go down, down, down (down, down, down)
Until the end of time
---